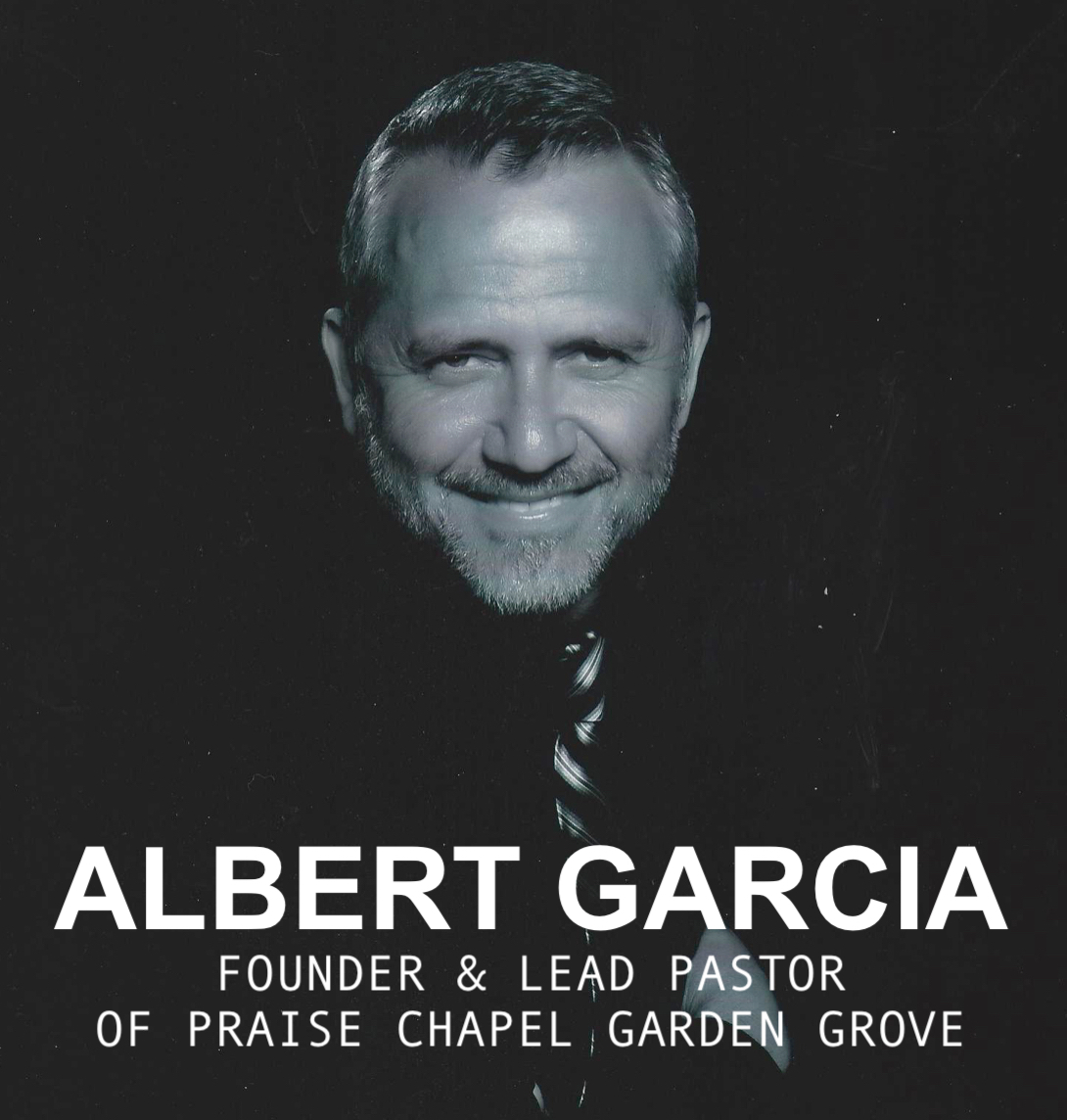 In this message two members of the worship team at Praise Chapel Garden Grove share a message together on the topic of "Contending For Praise and Worship. 
Are you needing a breakthrough in life? Many times that breakthrough comes through praise and worship.
The Word of God says, that God inhabits the praises of His people!
May God give you revelation!